IN SERVICE
Premier: October 8th, 2021
Tour in Sweden will follow, exact dates tbc.
---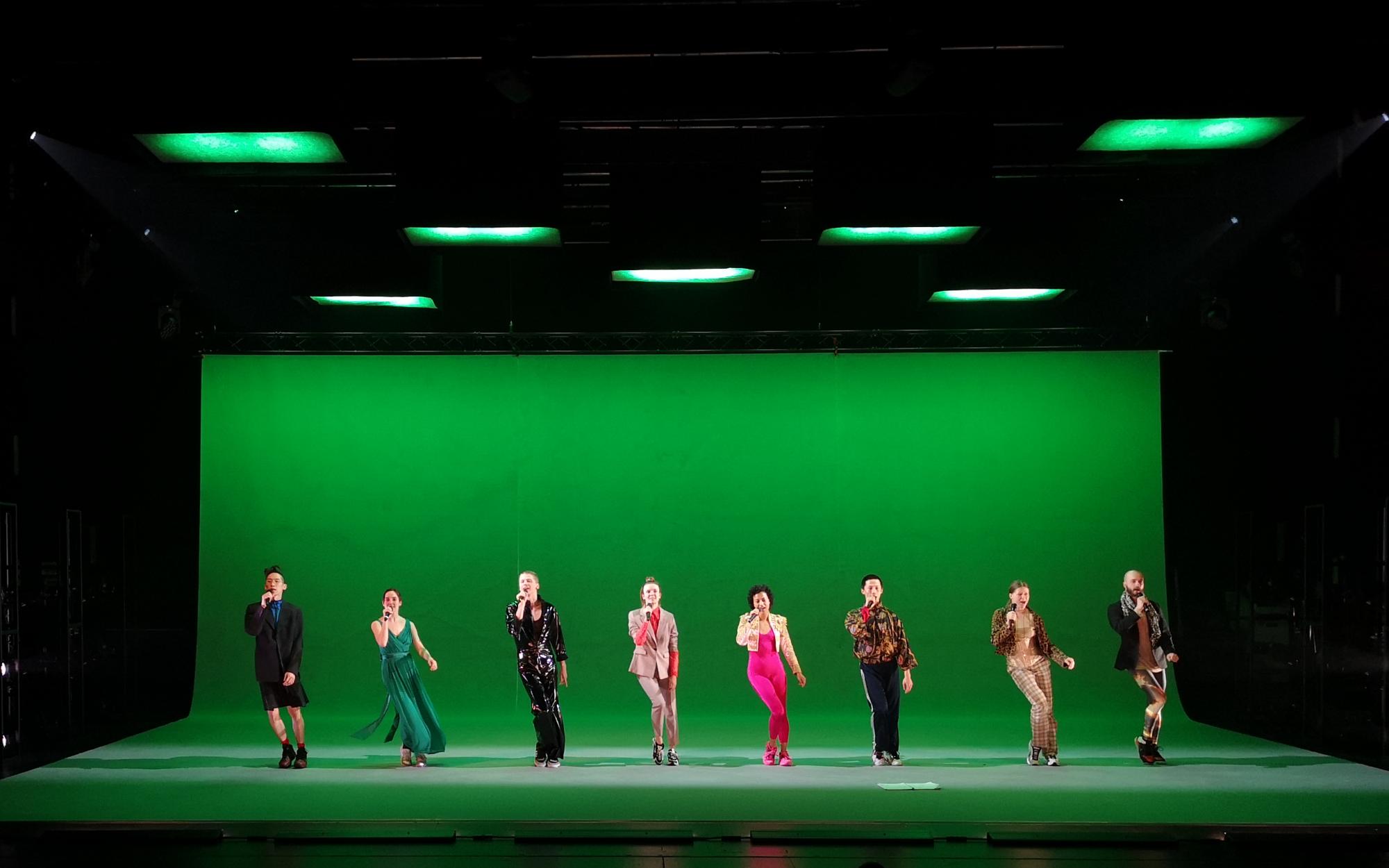 Of whom or what are we in service when we dance together? Are we in service of music? Of the 2-3-4 steps that somebody else, once upon the time, invented for us? Or are we riding this rhythm in order to discover who are we to one another? Is the ritual of dance a counting and courting game through which we are impressing upon the world the well constructed image of ourselves that we desire to project? Or are we seeking, even against our better judgement, to express something that maybe even we ourselves are not aware of: a fractured gesture, a partial phrase, an unexpected move escaping our intention and revealing what is hidden inside of us. Are we, by making ourselves vulnerable toward another, hoping to receive same vulnerability in return? And isn't it that through this often clumsy, fragile process of self exposure we are actually seeking to get in service - not of music or of a dance master - but in service of one another. Maybe that's the final answer to our dilemmas: beyond impressing anybody and expressing anything we are meeting each other on a dance floor in order to learn how to be - together.
In order to explore for whom are we really dancing, we will, at first, dance for you. Than we will dance among ourselves, choosing our preferred partners on the way. Finally we will dance all together. We will travel through repetition toward variation. We will move to the music (70s Disco is our choice) and against it. We will tell you what are we doing and we will do whatever are we telling you about. We will keep going.
will you join us?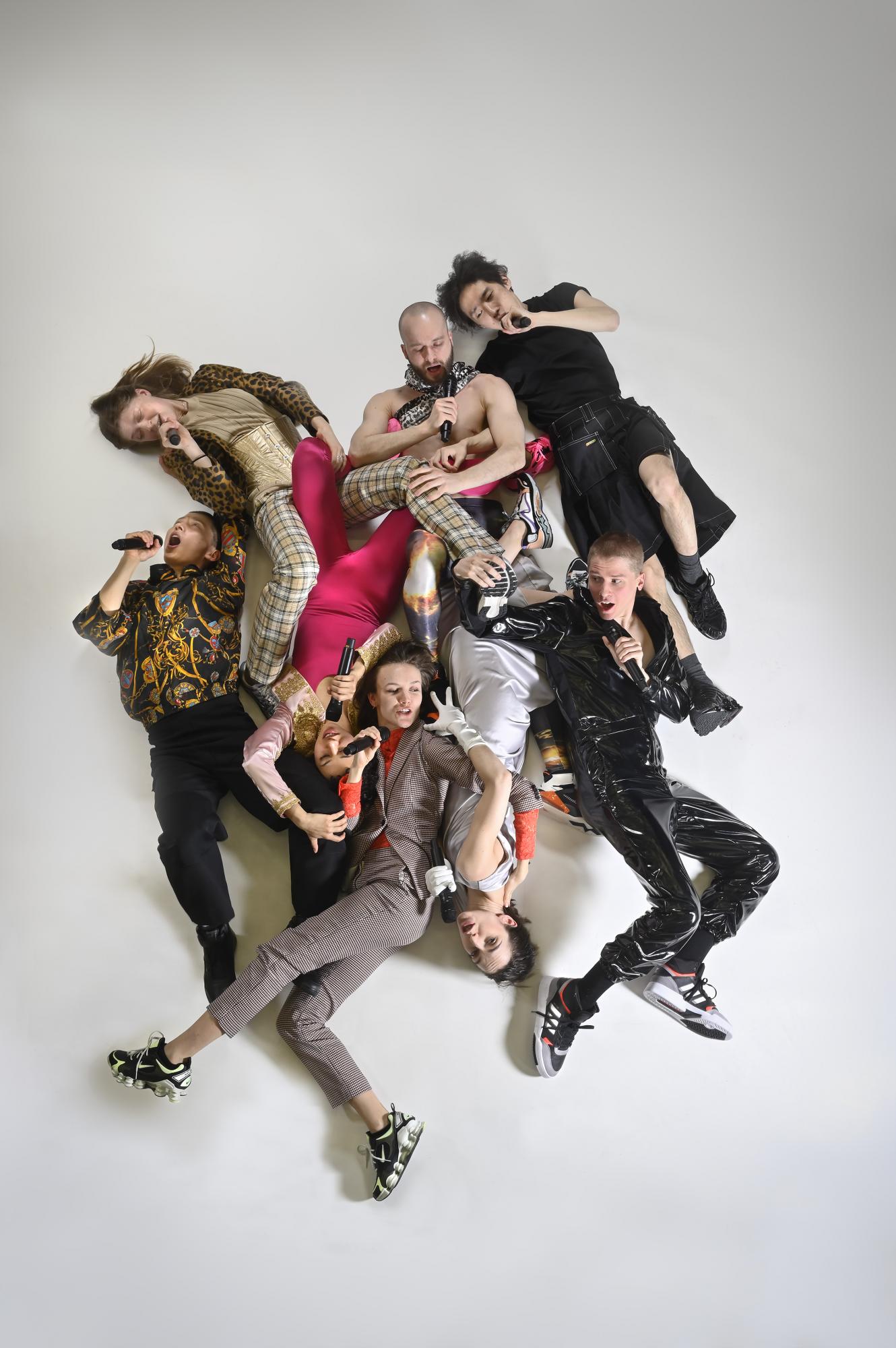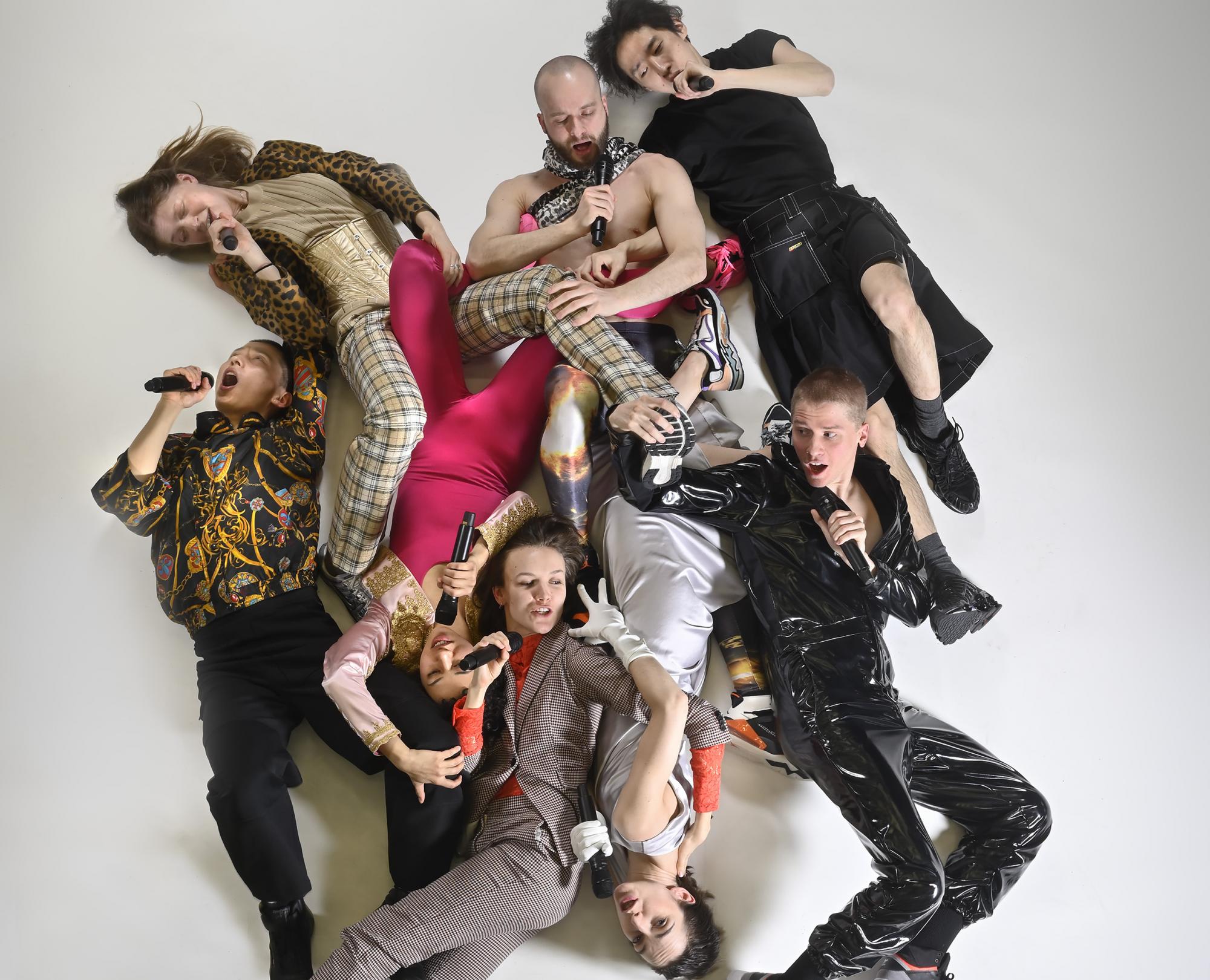 © Anders Eliasson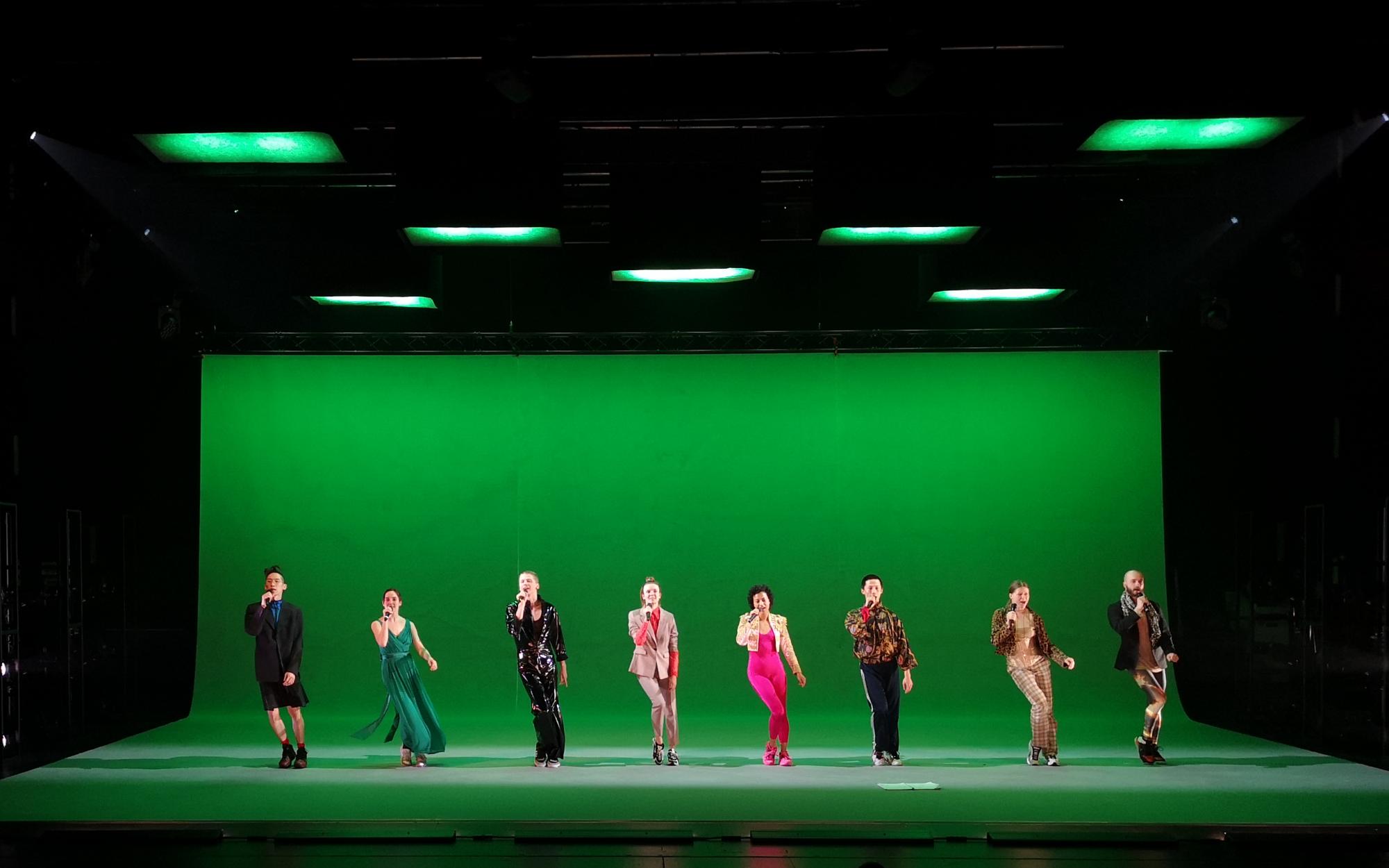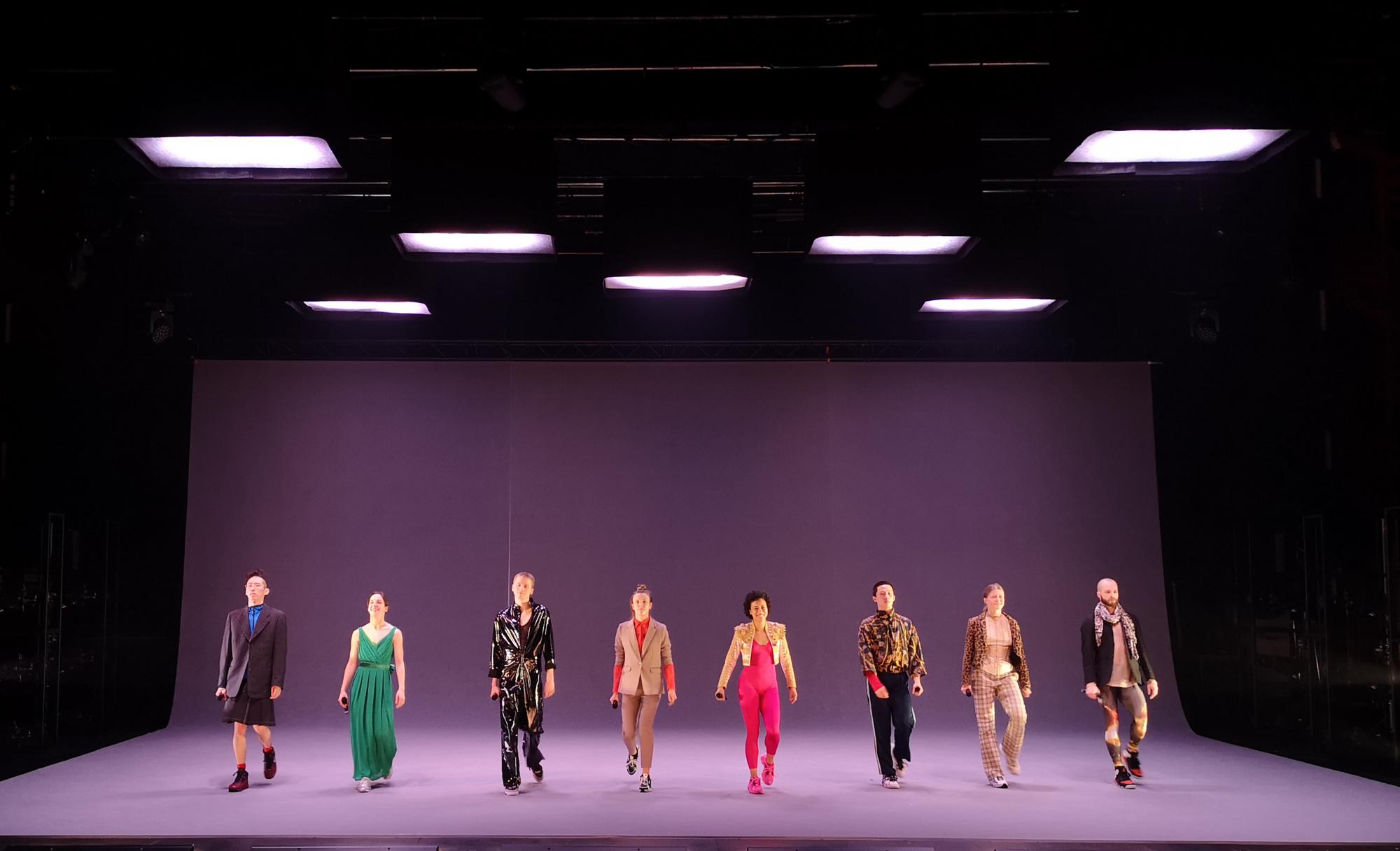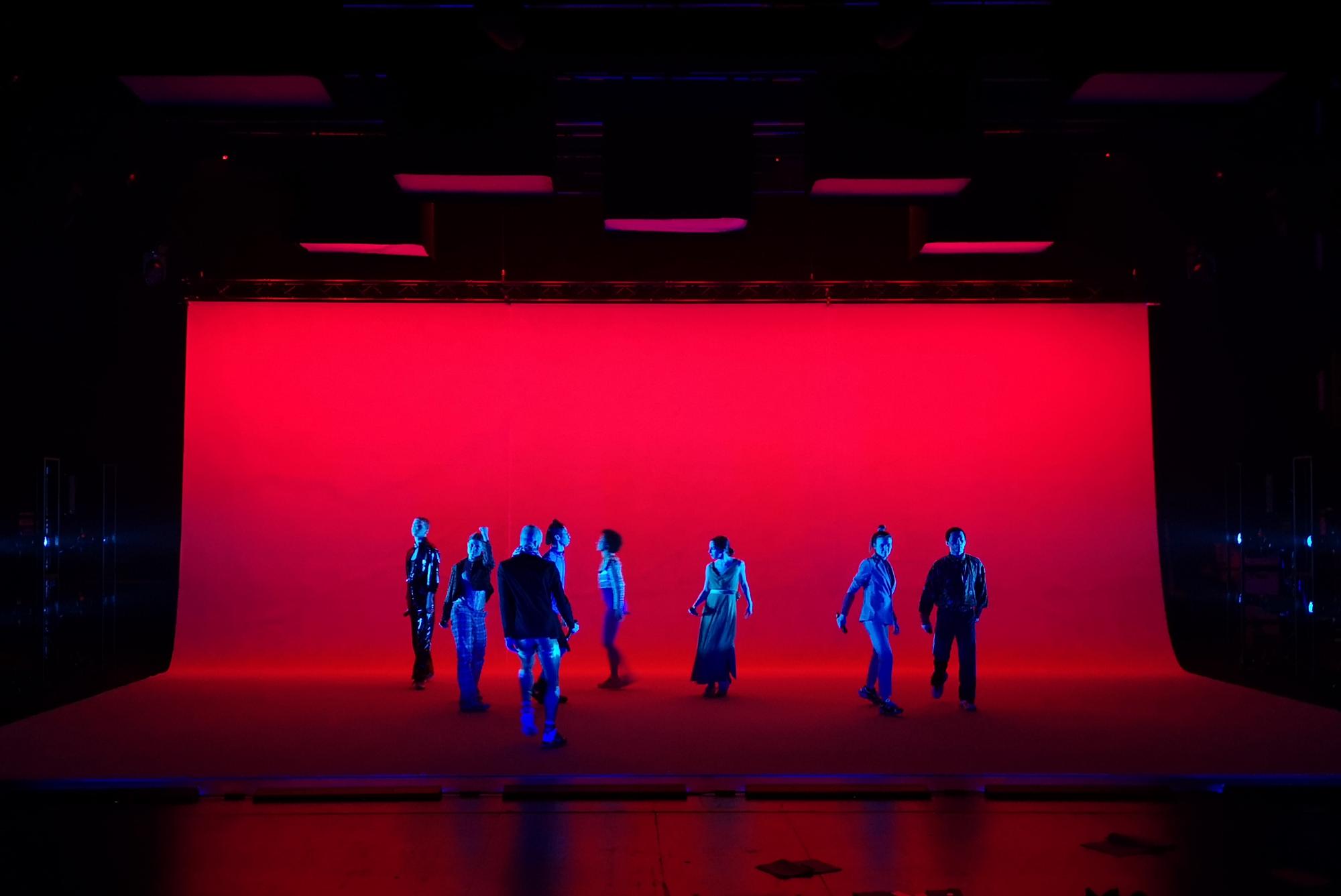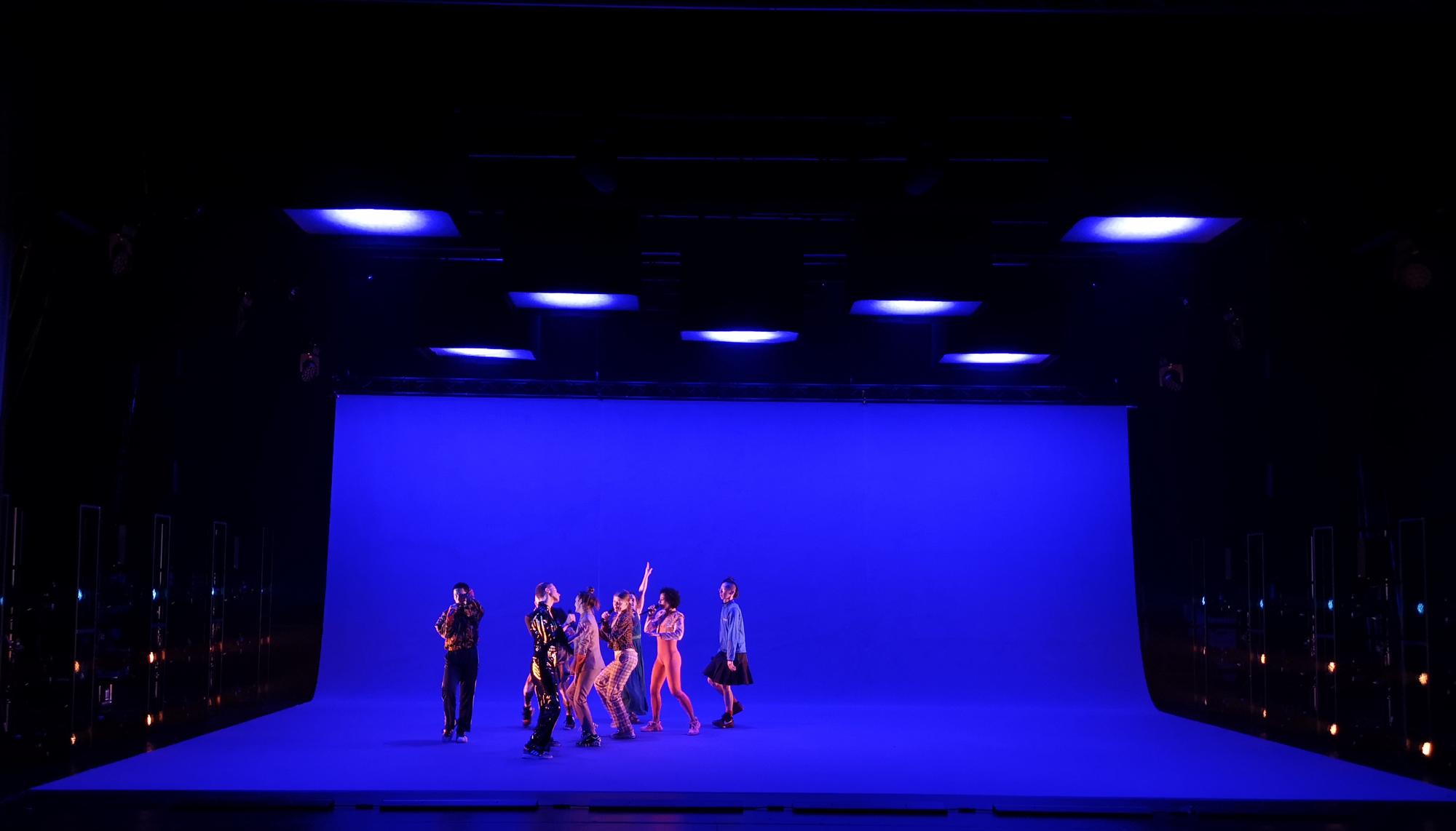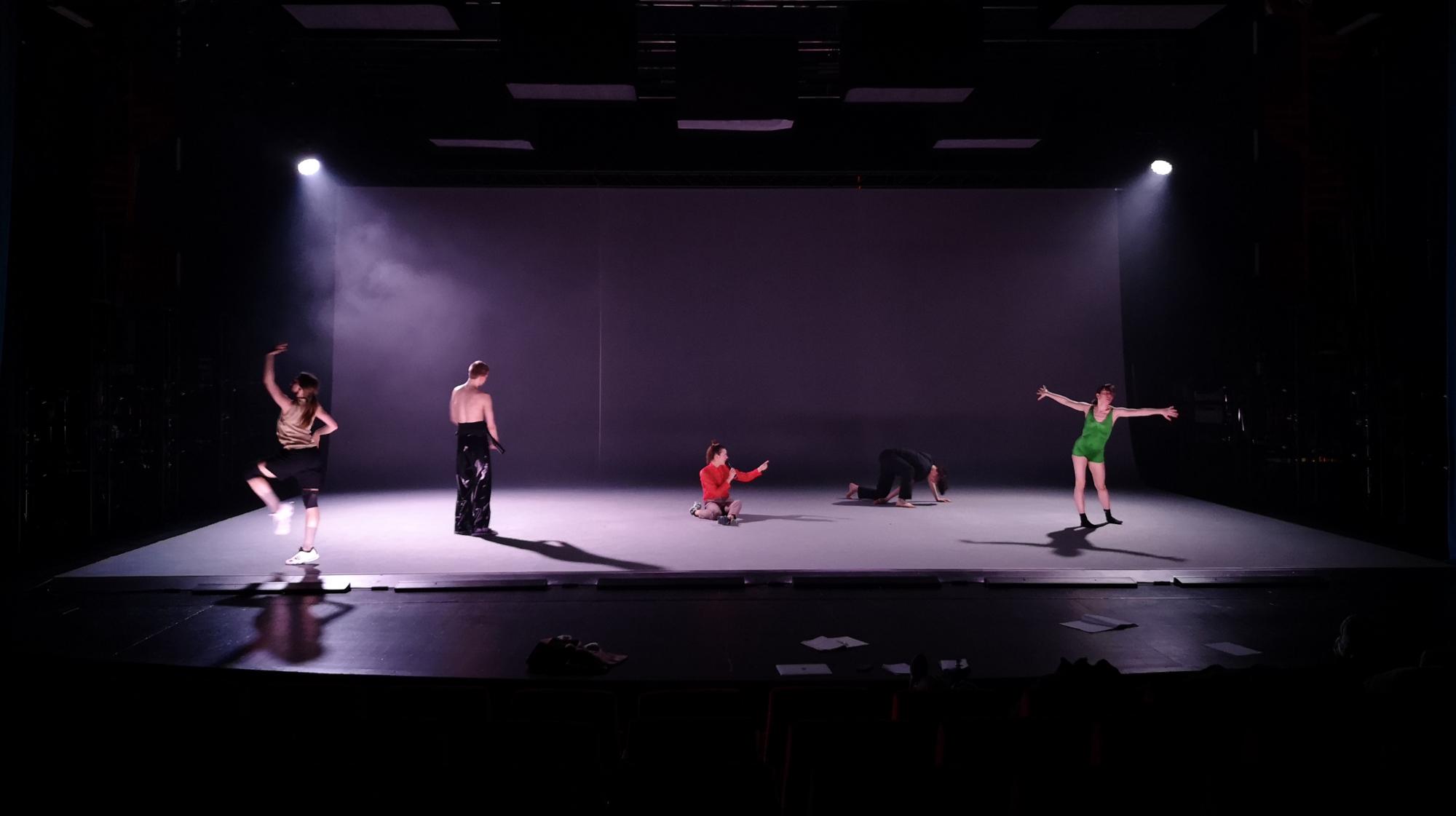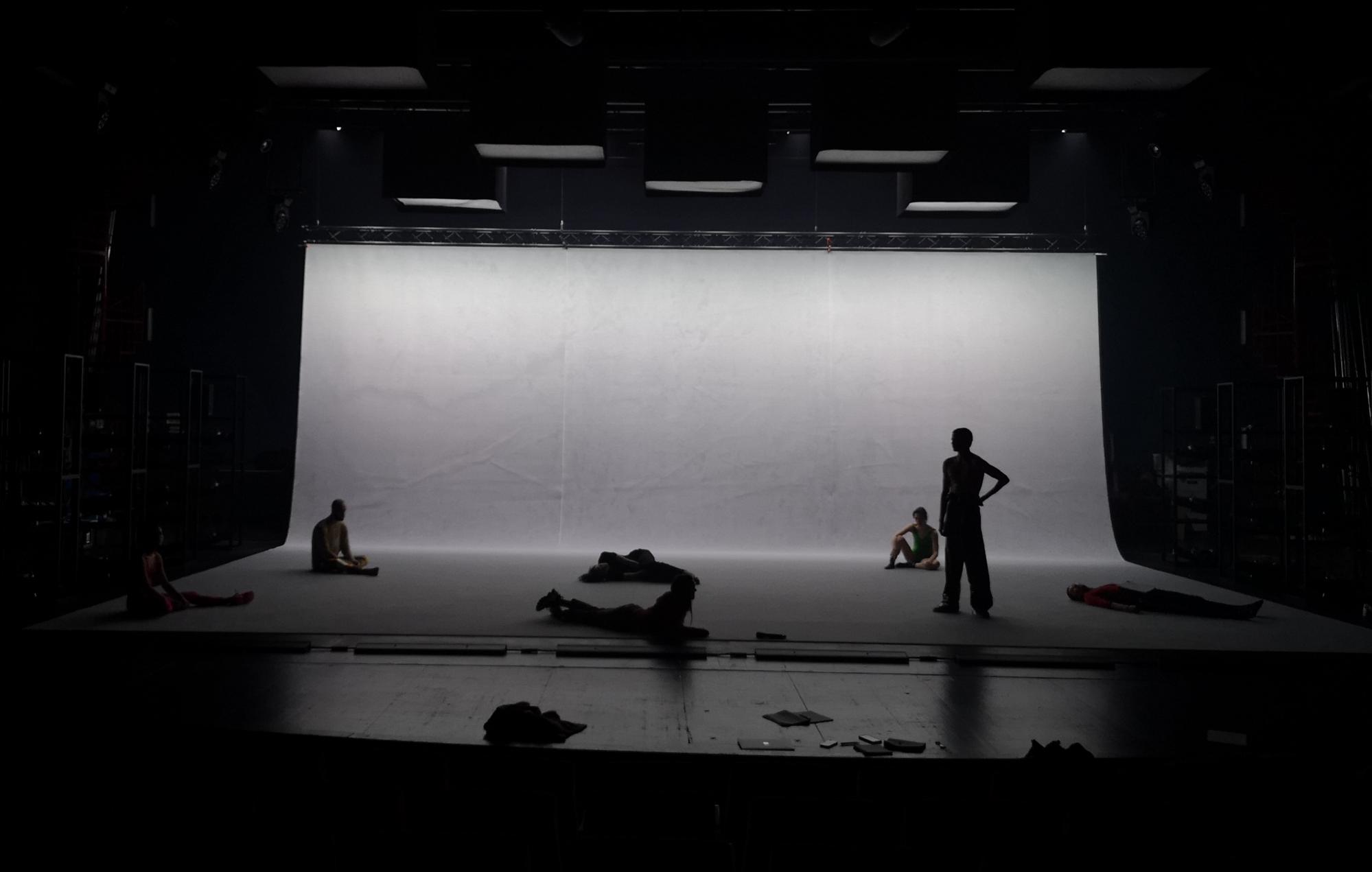 ---
Credits
choreography Keren Levi
dramaturgy Igor Dobričić
music Tom Parkinson
performance Rebecka Berchtold, Tomáš Červinka, Sam Huczkowski, Nastia Ivanova, Seung Hwan Lee, Chang Leo Liu, Jade Stenhuijs, Leila Verlinden
rehearsaldirector Jenia Kasatkina
production Anna-Leena Järvelin

costumes Anna-Leena Järvelin, Annette Hagglund, Keren Levi
set Keren Levi
light Johan Bjellsäter
commission by Norrdans, Sweden | artistic director Martin Forsberg
premiere march 28th, 2020
---
Calendar