THERE SHE IS | departing landscapes
September 3 & 4 in Marres, House for Contemporary Culture in Maastricht NL
As part of ROOMS a mini-festival that mixes young talent with more experienced makers, presenting works that are in some way new to them..
>>> more info soon online
here
& more about this work
here
<<<
---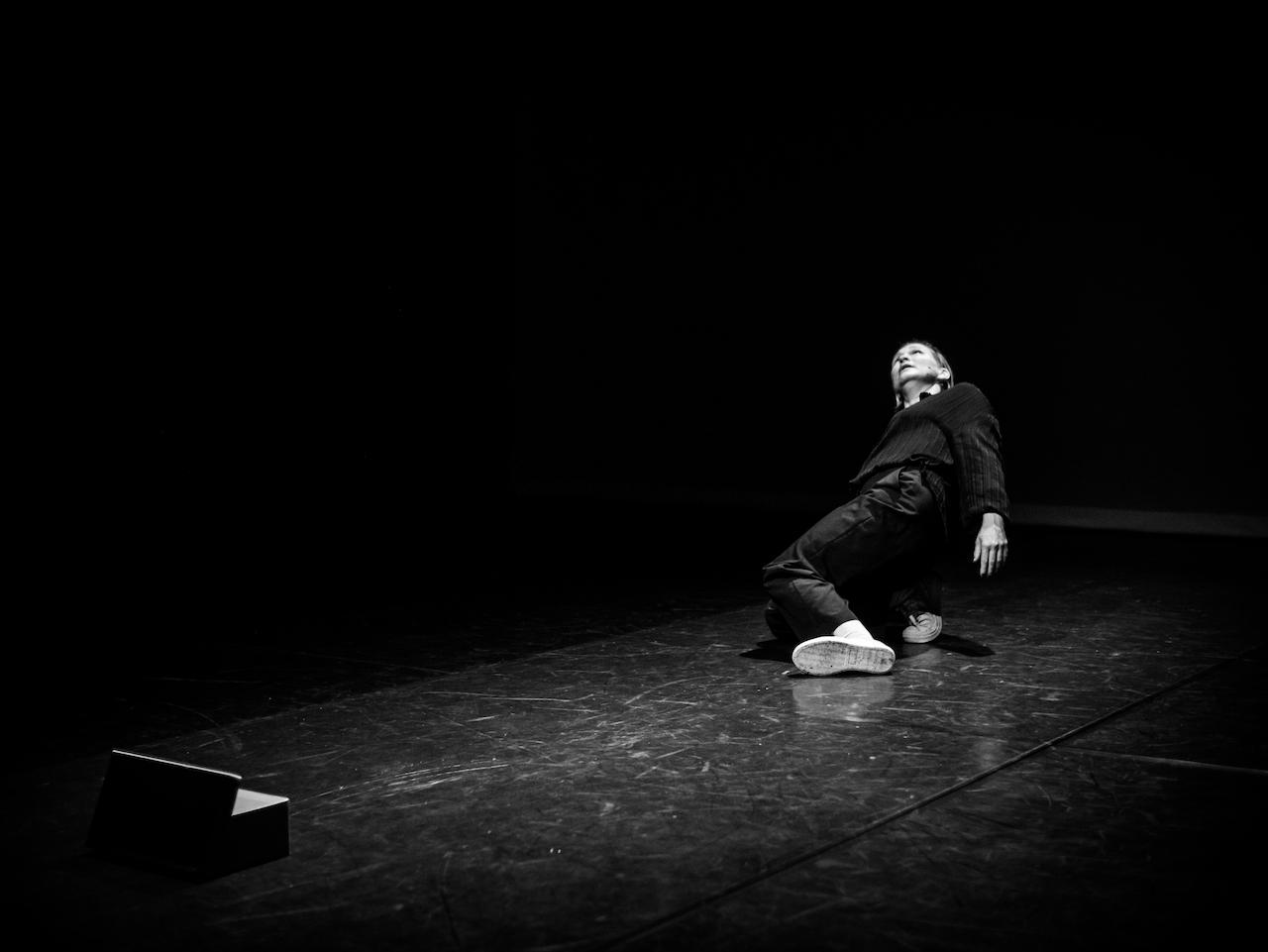 Memory and farewell are the central themes in this personal solo performance by Keren Levi. In contrast to most of her other pieces Levi has taken autobiographical material as the starting point. She navigates in between dance and storytelling in a solo piece which she creates and performs herself. She brings to life a multi-faceted and almost, but not quite, gossipy portrait of intimacy and distance within a family. The audience takes a peek in her secret diary and is invited to reflect on the loss of previous generations...

MORE about this work ... here