IN SERVICE
---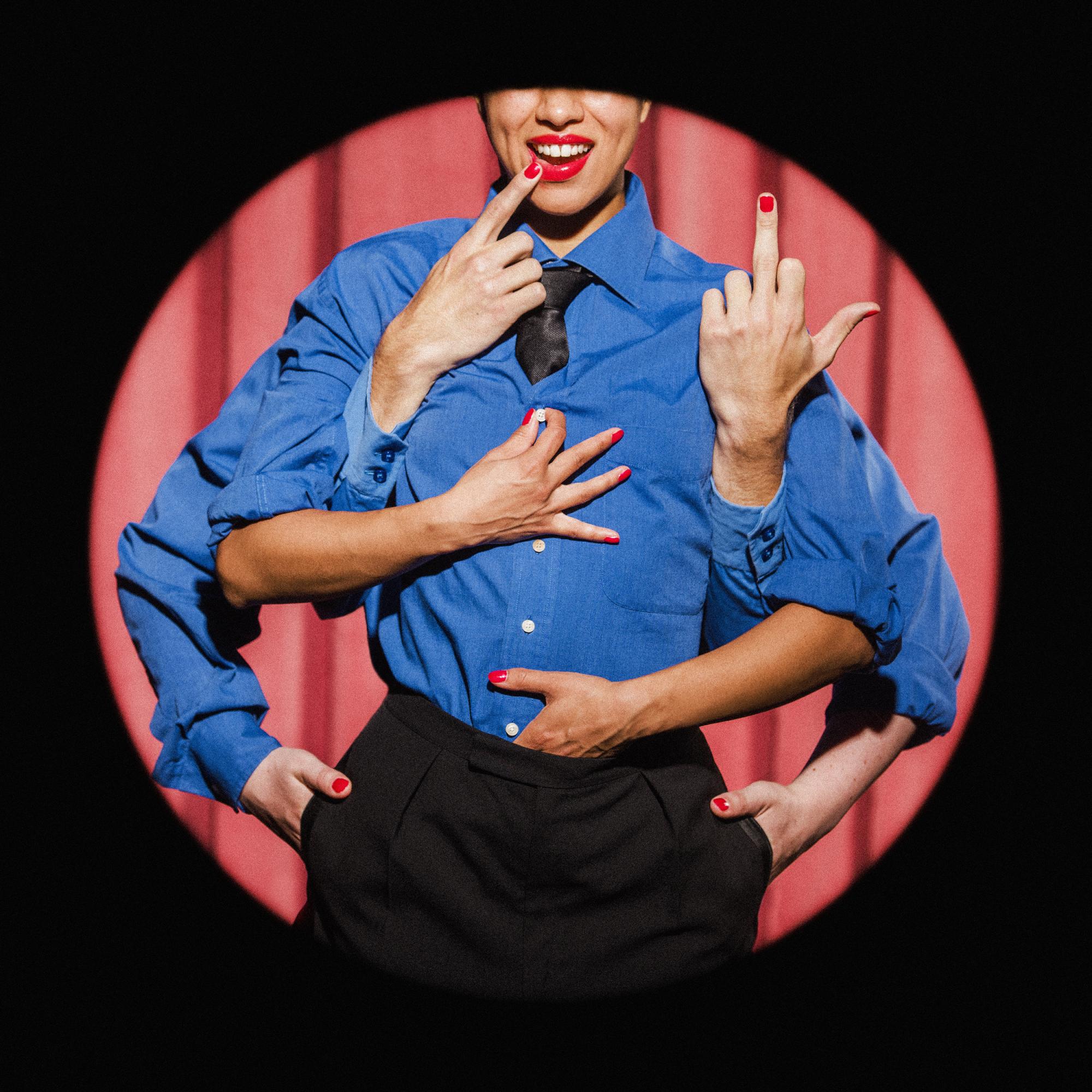 *new creation 2020*
IN SERVICE is about the availability of performers. How do they make themselves available to perform, appear in front of a public and become subjected to the audience's gaze, expectations, desires, judgment or even disapproval?
What do they consent to offer? What is their motivation to place themselves in this position? How far are they able or willing to go to satisfy their own needs, those of their colleagues and what they assume to be the wishes of the spectators? And why do they subject themselves to this? What would a rebellion look like?
IN SERVICE displays the dancers, personal portraits locked together in a choreographic machine of perpetual availability. Always ready to serve with the best of intentions. What could go wrong?
As sequel to OUT OF SERVICE (2007), this new work is a commission of Norrdans, Sweden. It will premier on March 28th, 2020 and will go on tour afterward.